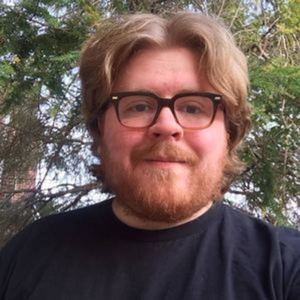 Kole Ross is the founder of Duckfeed.tv, and the host of Monster in My Podcast, The Level, Bonfireside Chat, Watch Out for Fireballs!, and other shows.
Kole Ross has been a guest on 2 episodes.
April 19th, 2020

Kole returns as we begin Shadow Hearts: Covenant

January 1st, 2019

A wild Kole Ross appears! We spend Day 2 of Lightning Returns in the Wildlands.