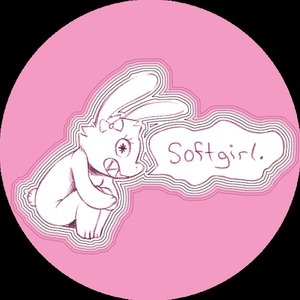 Very sleepy trans lesbian. Occasional writer.
Autumn has been a guest on 9 episodes.
May 17th, 2020

Autumn and crew soldier on from Wales through the Neam Ruins in Shadow Hearts: Covenant

May 3rd, 2020

Autumn returns as we visit Le Havre & Southampton in Shadow Hearts: Covenant

August 12th, 2019

Autumn returns as we watch the Final Fantasy XV Brotherhood anime.

December 18th, 2018

We begin Lightning Returns with the Tutorial dungeon and Day 1 in Luxerion.

October 8th, 2018

Please enjoy these time-hopping outtakes from our FFXIII-2 Season of LST!

July 12th, 2018

It's harvesting time with Autumn in Episode 3 Part 2 of FFXIII-2.

June 17th, 2018

Autumn has returned via Time Warp to join us for the first half of Episode 3 in FFXIII-2.

March 11th, 2018

Autumn joins us again for Chapters 8 & 9 of FFXIII

March 4th, 2018

We are joined by Autumn as we raze Palumpolum to the ground in Chapter 7 of FFXIII.